RailWorks Has Achieved a New Level of Safety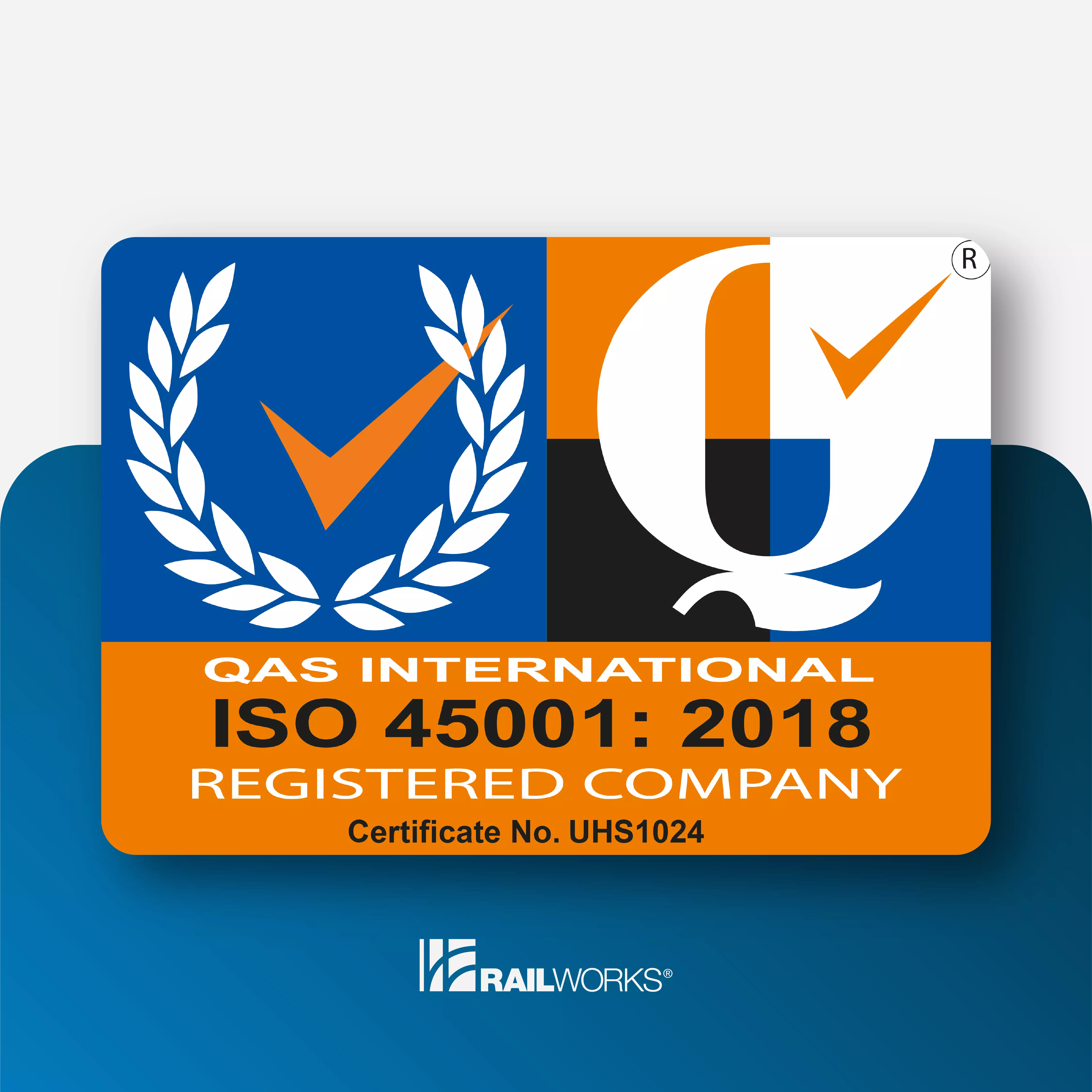 RailWorks has achieved the prestigious International Organization for Standardization (ISO) 45001, Occupational Health and Safety Certification.  The Certification to ISO 45001 demonstrates an organizations commitment to a safer working environment and the protection of employees against injury at work.  ISO 45001 certified organizations have identified and operate to regulatory requirements through enforcing procedures for compliance with legislation.  Improved identification of hazards and risk management, involving all levels of the organization through setting objectives, targets, and documented responsibilities, are recognized by regulators as a commitment to a safe working condition and continuous improvement.  This international honor recognizes RailWorks at the corporate level to have exceeded the standards put forth in an audit.  The Certification Audit conducted by IMSM took place the week of April 25th, 2022 and took 6 months of preparation from HSE and support from various other internal and external departments and resources.
 The enhanced health and safety system will now be cascaded down to all regions within the RailWorks organization as the new standard for operations. 
"Our company's focus and training programs reflect the importance of safety throughout the entire organization," said Kevin Riddett, RailWorks President and CEO.  "I am incredibly proud of the RailWorks team for this achievement of the ISO 45001 certification."
Learn more about our commitment to safety